Article Title: Breaking Down News: The Face of Change
Article Summary

In this article, the author talks about social media being the new face of news and political advertisements. Unlike the years gone by, news today reaches user quickly than anything ever before, largely due to social media. With more of news reaching Indians through social media forwards well before they formally reached the Indian airwaves, the author contends that television is no longer at the leading edge of the news. This also has attracted various political parties to use Social media platforms to advertise their run-up in the elections. Realising this, the companies are formalising transparency norms for political advertising in the campaign season so that the platforms and their users will get to know who's behind which ad. While TV networks come under the Election commissions mandate during the last 48 hours of elections, it does not seem eager to impose its directive in the digital domain. Though the author lauds the efforts undertaken by the social media companies, he is apprehensive of how they are going to pull it off.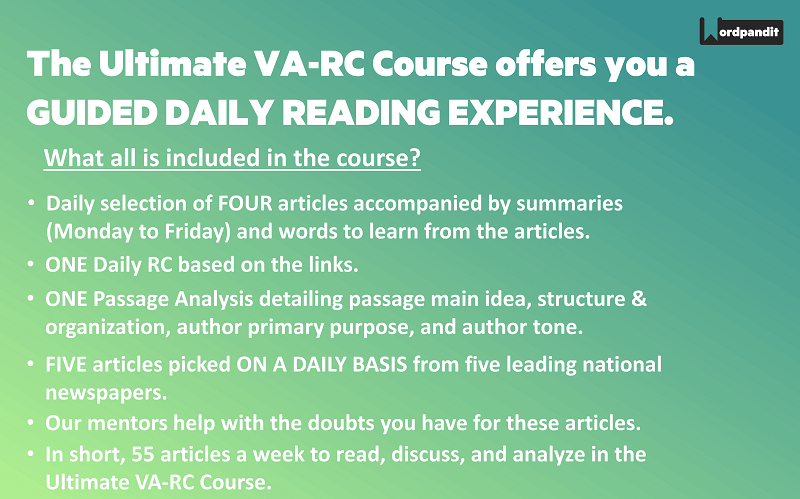 Words to learn from this Article:
Inauspicious: Presaging ill fortune
Hilarious: Marked by or causing boisterous merriment or convulsive laughter
Dreary: Lacking in liveliness, charm or surprise
Slanging: Abuse with coarse language
Faltering: Unsteady in speech or action
Hygiene: A condition promoting sanitary practices
Explore More: Previous 3 Daily Reads Articles
Reading Motivation
Aim for today: build reading momentum.
Make sure you follow-up on the good work yesterday with better work today.