1. Straddle
Sit or stand with one leg on either side of.
Synonyms: sit/stand astride, bestride, bestraddle
Usage: – He shifted his legs, straddling them to keep his balance.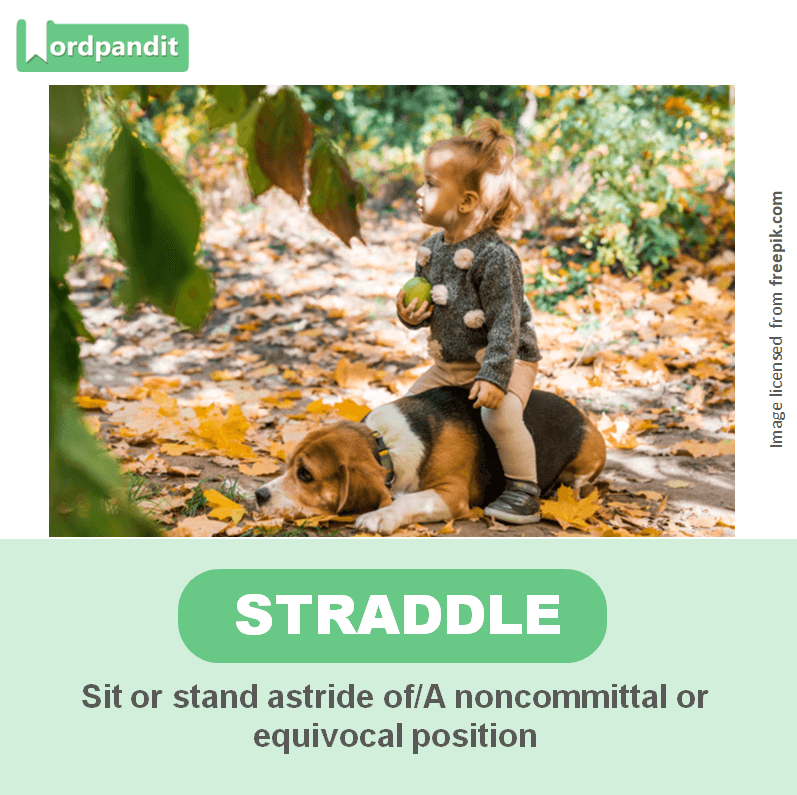 2. Porous
Having minute interstices through which liquid or air may pass
Synonyms: permeable, penetrableand pervious;
Usage: -India ran through a porous home defence of Pakistan to score easily in Hockey FIH.
3. Public Procurement
Government procurement or public procurement is the procurement of goods, services and construction on behalf of a public authority, such as a government agency. With 10 to 20% of GDP, government procurement accounts for a substantial part of the global economy.
WHAT IS THE DIFFERENCE BETWEEN PURCHASING AND PROCUREMENT?
PROCUREMENT DEALS WITH THE SOURCING ACTIVITIES, NEGOTIATION AND STRATEGIC SELECTION OF GOODS AND SERVICES THAT ARE USUALLY OF IMPORTANCE TO AN ORGANIZATION.
PURCHASING IS THE PROCESS OF HOW GOODS AND SERVICES ARE ORDERED.
4. Ascription
The attribution of something to a cause.
Ascription, in sociology, is a way to acquire status, along with achievement or chance. In philosophy, it is related to belief ascription. It is also a concept in linguistics, refer to Predicate.
5. Ombudsman
An ombudsman, ombudsperson, ombud, or public advocate is an official who is charged with representing the interests of the public by investigating and addressing complaints of maladministration or a violation of rights.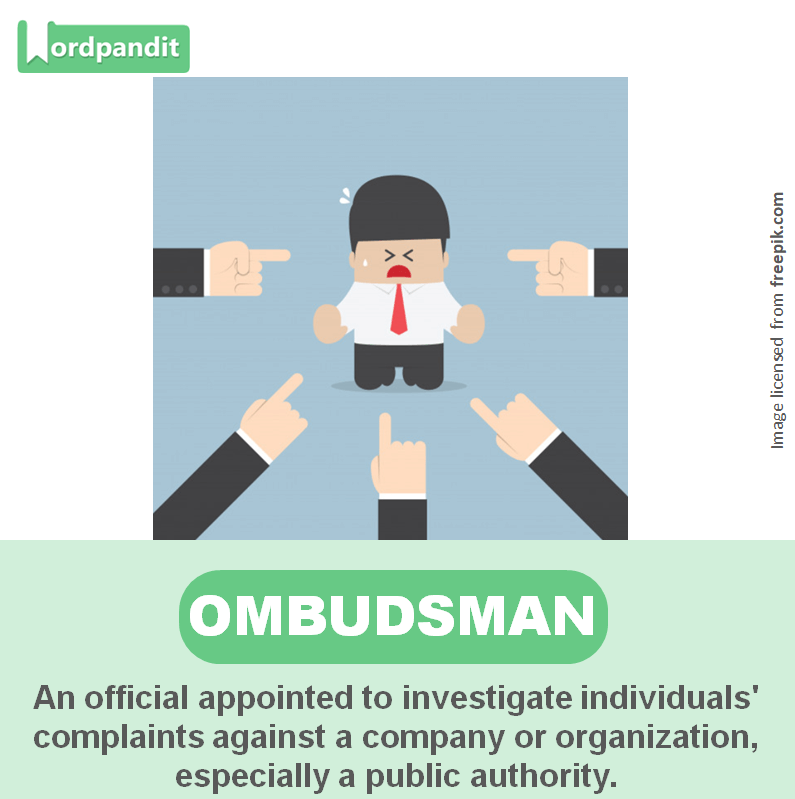 6. Unbridled
Uncontrolled and unconstrained
Usage: – A moment of unbridled ambition of Pakistan in CWC2019.
Synonyms: unrestrained, unconstrained, uncontrolled, uninhibited, and unrestricted
7. Quorum
A quorum is the minimum number of members of a deliberative assembly necessary to conduct the business of that group.
According to Robert's Rules of Order Newly Revised, the "requirement for a quorum is protection against totally unrepresentative action in the name of the body by an unduly small number of persons."
8. Obliterate
Wipe out
Synonyms: annihilate, exterminate, extirpate, decimate, and liquidate.
Usage: – The Match was so painful that The Pakistani Fans obliterated it from their mind"
9. Discretion
The power or right to decide or act according to one's own judgment; freedom of judgment or choice: It is entirely within my discretion whether I will go or stay.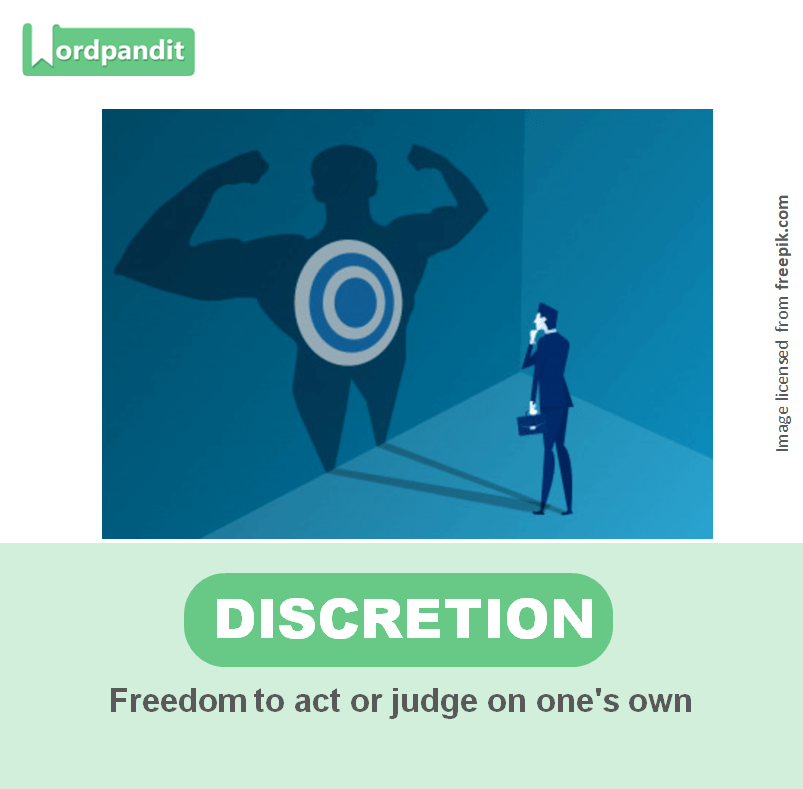 10. Exasperate
Intensely irritating and frustrating.
Synonyms: infuriate, incense, madden, enrage, send into a rage, inflame, antagonize, provoke, irk, vex, gall, pique
Usage: – Pakistani Cricket Fans has suffered a number of exasperating setbacks.