Welcome To Reading @ Wordpandit
This section of Wordpandit has one simple objective: to help you build critical skills such as enhanced reading ability and personality skills. Our special sections here cover a breadth of topics and keep in mind every need of our users. Can anything be better than this? Study the 'Wordpandit Way', absolutely free!
Daily Reads
We cover the full eclectic range of reading possible with our daily reads section which provides links from around the globe.
Articles with Analysis
We just don't leave with you articles. We provide brief analysis and words that you can learn from each article.
Find your Direction
Need to find what and when to read? Our comprehensive reading suggestions cover all based. Just use them regularly.
Improving your reading skills has never been easier.
Still not convinced?
Go through the following list of features and you are most definitely going to use Wordpandit:
Basic Reading Suggestions
Basic level reading suggestions to get you started.
Advanced Reading Suggestions
Our marquee daily reads sections provides content for advanced level reading.
Book Reviews
Level-wise books reviews to help all kinds of readers.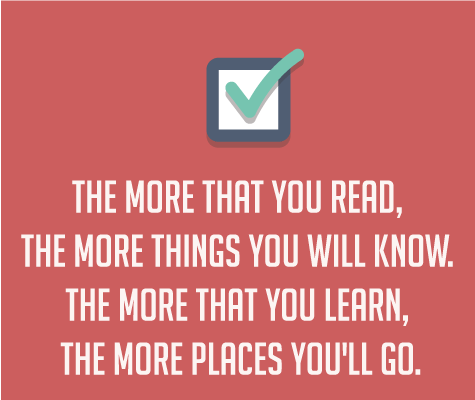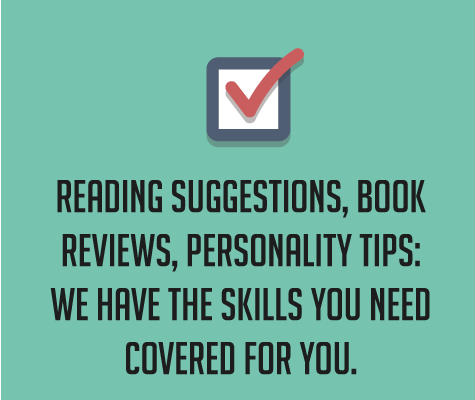 What have we been doing?
Go through our recent posts: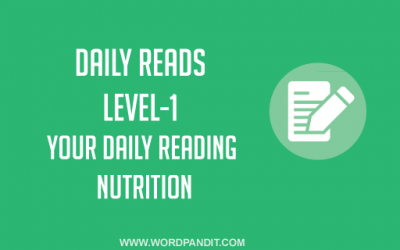 Reading Suggestion-1 Article Name:Art before the selfies Author Name:A. Divya Source:The Hindu Category:Art, Culture, & Literature Read Full Article Five Words to learn from this article: Souvenir: A thing that is kept as a reminder of a person, place, or event....
read more