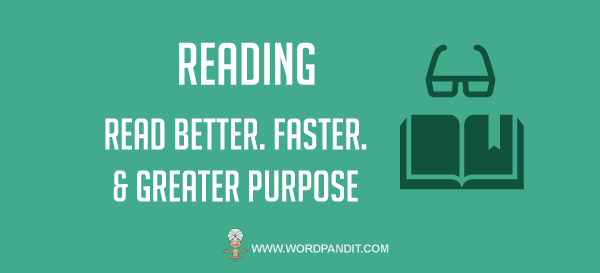 What is the 'Daily Reads' section?
'Daily Reads' is exactly the same as it states: a repository of daily reading links. In this section, we provide you a set of 3 reading links on a day-wise basis. The set of articles chosen on a daily basis represent some of the best material available to read. These links cover the whole span of reading material available, and would provide you the much needed diverse reading experience. Generally, the articles selected are not time specific and their content can be perused at any given time.
These articles are perfect reading material in case you are preparing for exams such as CAT/GRE/GMAT/SAT/Bank PO etc. Always remember, the English/Verbal section in any exam is not only about question solving but is also a test of your reading and comprehension skills. The more varied your reading experience, the more you develop your understanding. And we are here to assist you with these tasks. Make the most of it.
Four reasons why you should use the 'Daily Reads' Section
The only online section that provides you a list of daily reading suggestions
Perfect for any kind of reader to scale up to the next level
Immense value and knowledge addition
Read quality articles to develop comprehension as well as reading skills
Reading Suggestions Index