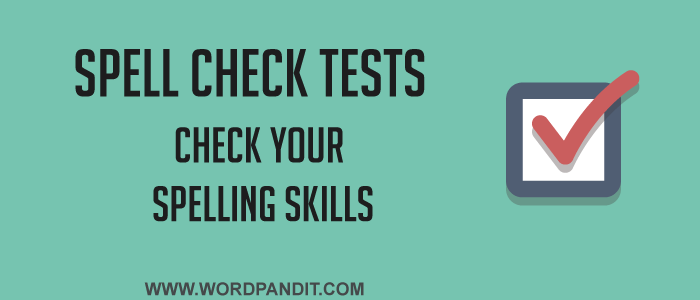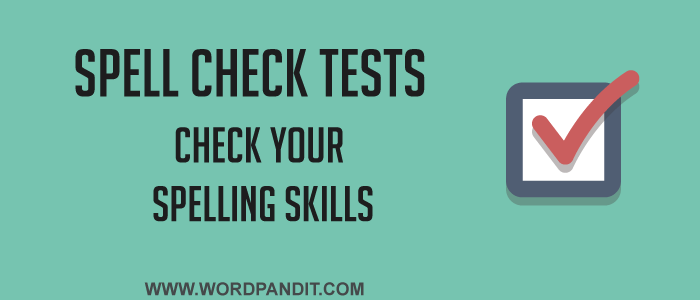 These tests are a check for your learning and your level with respect to the basic vocabulary skills.
Directions for individual questions: Identify the word which is correctly spelled.
Spelling Test-1 (Level-1)
Congratulations - you have completed Spelling Test-1 (Level-1).You scored %%SCORE%% out of %%TOTAL%%.Your performance has been rated as %%RATING%%

Your answers are highlighted below.